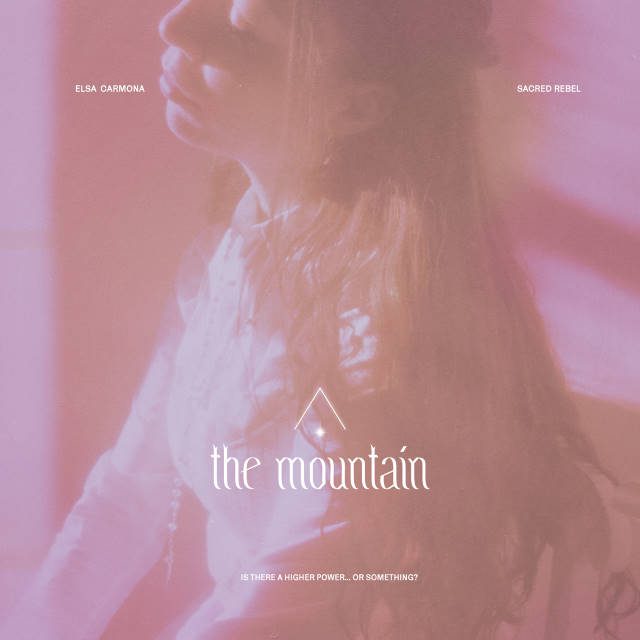 Elsa Carmona – The Mountain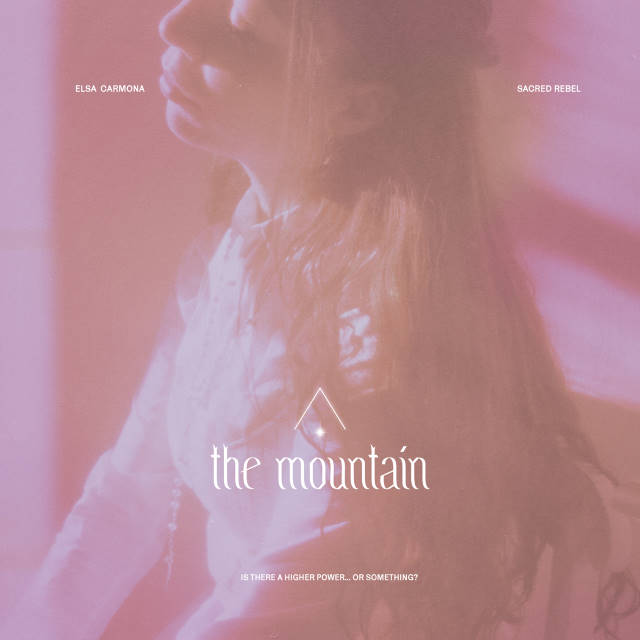 There's a bittersweet feeling that surrounds the idea of starting again. While being able to have a fresh new path to walk on can provide a sense of excitement and joy, it may also bring uncertainty and doubts, nostalgia for the past, and the frightening, inevitable question: am I doing things right? Elsa Carmona revolves around this topic in her latest single, 'The Mountain'.
Singer-songwriter Elsa Carmona released today the first cut off her upcoming EP, 'Sacred Rebel'. The song is a gloomy, dream pop ballad that features a lo-fi production, with rather simple yet effective arrangements- despite being four minutes long, the song never feels tiresome. Carmona's vocals are delivered charmingly, and drive the song smoothly with its catchy melodies. Lyrically, the song's subject seems to be the longing of a now distant place that used to be familiar; the Mountain. Towards the end of the song, the singer changes the language to Spanish (her native tongue) and finishes the track with a beautifully written stanza. This is a smart decision, since it evokes an even stronger feeling of nostalgia. On a side note, me myself, being also a native Spanish-speaker find these lyrics, where she talks about 'el ocaso de la infancia' (childhood's twilight), to be hurtfully relatable.
Elsa Carmona was born in Barcelona, Spain, but grew up in Stockholm, Sweden, and therefore spent her early childhood years travelling from Madrid, to Barcelona, and Stockholm, and so on. She started working in the music industry from the other side of the counter; she was introduced to the major label world and worked writing songs for both herself and other people, but then came a point in which the creative restrictions became too much of a burden to Carmona and she felt the need to look for new ways to fulfill her needs as an artist. This is how she decided to start again, independently, and released her first two singles, 'X-Lover' and 'Patterns', back in 2019. Over the last year, she worked with Cuntrie, another great artist of the scene, on the song 'Dear Sadness', described by The Line of Best Fit as a "show-stopping and stargazing ballad". Ever since then, the artist has been working on new material.
Elsa's EP 'Sacred Rebel' will be coming out on August 13th, 2021, consisting of 'The Mountain' plus other four brand new songs.
Ignacio Zaltsman