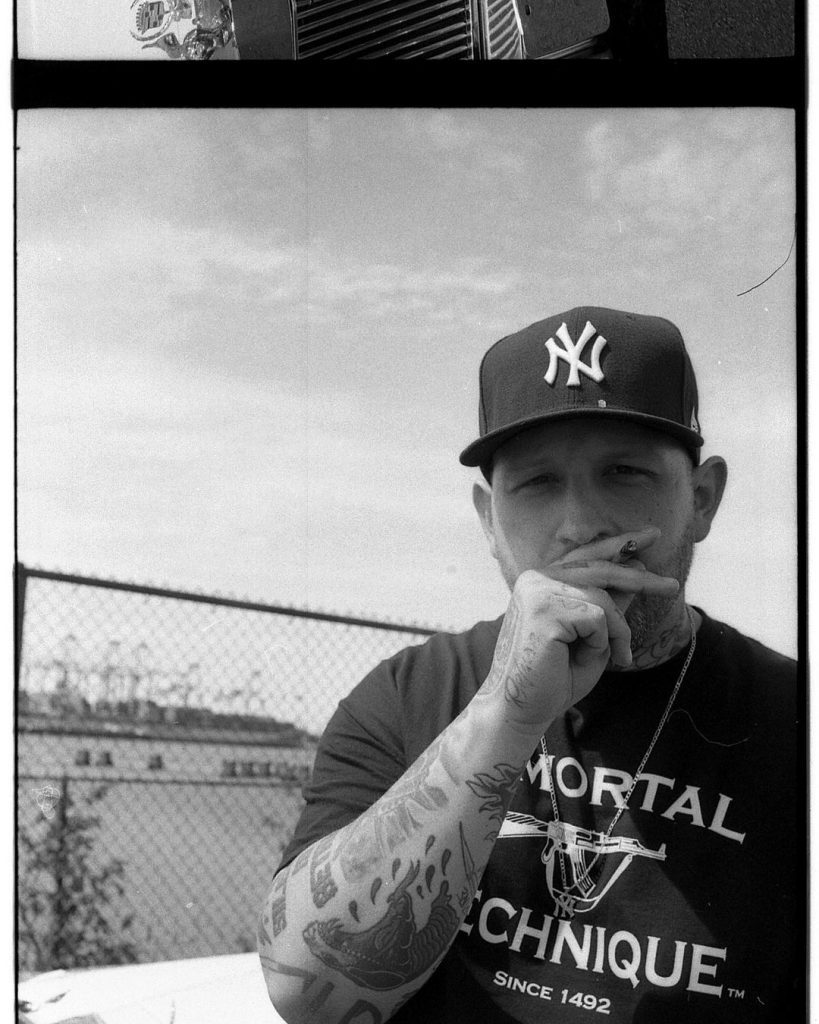 Felons By "Sheep's Wool" Is A Scorcher
Starting with a soft yet igniting acoustic guitar, the new track, "Sheep's Wool," by Felons will have you set it on replay. His vocals chime in right on the dot to add that spine curdling element to the soft rock anthem.
This is more than just a track, this is a new sound to Felons' ultimate rise to fame. Although it holds an undeniable modest overture, the underbelly of the song lies in its lyrics. Cutting like a knife, the song is a harmonic window into his emotions and yours.
It carries a peaceful, relaxing tone that is only highlighted with his relaxing pitch. There is nothing harsh about this track except for its lyrics, as it cuts through shields word for word.
Felons is no stranger to well-deserved acclaim, after the release of "Cybernetic Organism," the talented artist is only set to spew contagious hymns.
For more on Felons, find him on Instagram, Twitter, and Facebook.