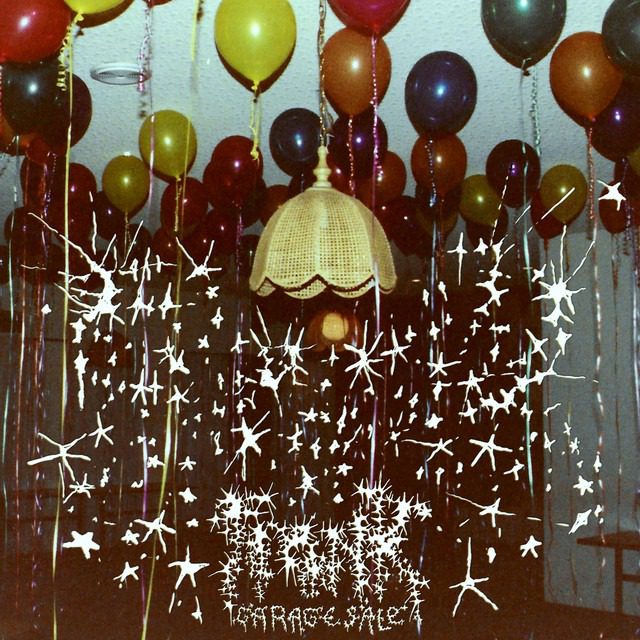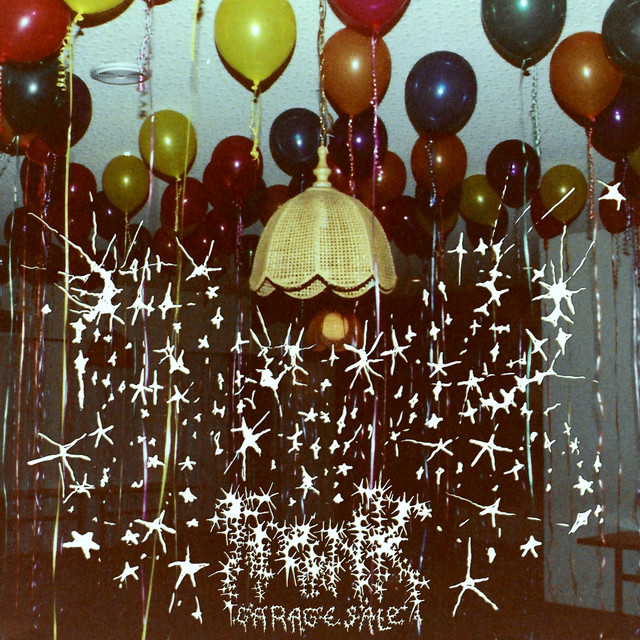 'Frank is a cat. Frank the cat lived next door to the band during Covid lockdown and would jump the fence and hang with them and give them his much needed love. Frank the song is about the love of strangers and taking in out-casts.'
I'm not sure how many songs we have reviewed on Indie Midlands that have been inspired by cats. If this is the first then it feels like it should be more. I think my cat Che Guevara would like to hang with Frank. And given how cool this song is I think it would be fun to hang with Garage Sale too.
Garage Sale are an Aussie quartet based in the town of Lennox Head. 'Frank' the song is a nostalgic slice of 90's indie rock. The fuzzy guitars instantly transport me back to those days, yeah I'm old, and I could easily see this playing on 120 Minutes on MTV back in the day. Think Teenage Fanclub, combined with The Smashing Pumpkins with a bit of Dinosaur Jr and Nada Surf sprinkled on top. It all adds up to a great track. Enjoy below.
Follow Garage Sale on Facebook.
Morph