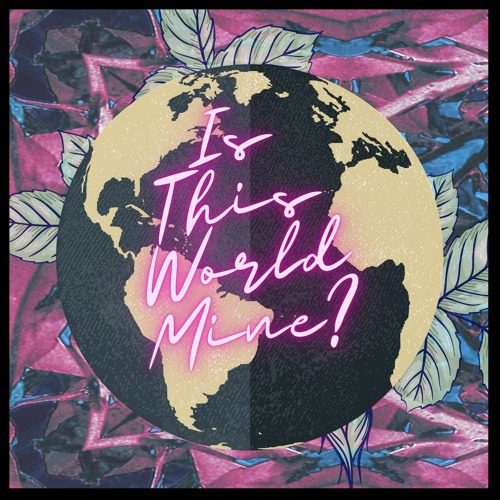 Jewelia – Is This World Mine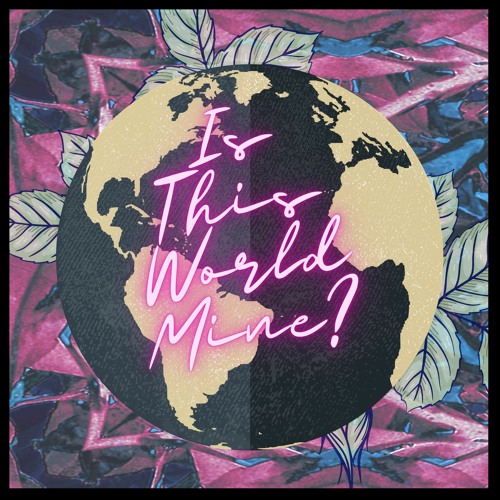 On her recent releases London-based singer/songwriter Jewelia threaded her strong vocal through a backing of rich electronic textures on 'Validation', while 'Good Girl' took everything good about catchy europop and distilled it into a three minute supersingle.
New track 'Is This World Mine' slows the pace a bit but still retains the momentum thanks to the title hookline delivered as a driving and anthemic credo. Jewelia's vocal presence commands both the loud and quiet sections of the song with a winning conviction as she reflects on the despair of world events from the past year.
I like the emotion and attention to detail in her music, summed up in her bio statement '….I use words and music to make stories; they must be good, because I often end up believing them….'
Mike Wright