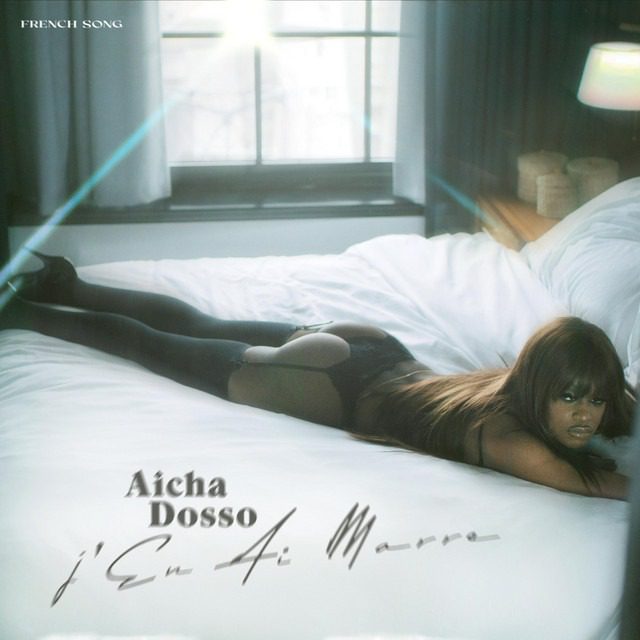 Aicha Dosso – J'En Ai Marre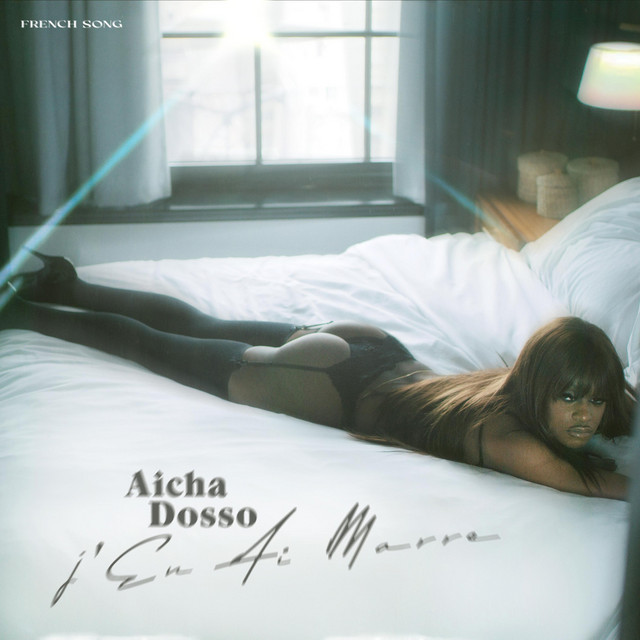 Aicha Dosso followed up on her debut single 'Bien' and dropped another pop ballad titled 'J'en ai marre'. The track aligns with her sophisticated approach previously seen on 'Bien', delivering highly poetic music as she sings out her intimate lyrics with striking grace. Musically, 'J'en ai marre' follows the similar vibe we loved in 'Bien'. Aicha Dosso gives us plenty of well-curated acoustics sounds, referring to her beloved Parisian style as she serves soul-pop vibes.
The music video is a wonderful addition to the project, capturing Aicha performing her song in various apparel, from casual to just wearing sophisticated French lingerie. The astonishingly beautiful singer and former model will hypnotize viewers with 'J'en ai marre'. The audience will appreciate seeing the young Aicha one more time displaying her natural ability at shining her talent throughout this mesmerizing production that blends so many influences into a potentially viral production. The elegance that emanates during the 3:36 minute music video is another reason for diving deep into Aicha Dosso's one-of-a-kind creation.
As the press release notes, with her parents being admirers of the iconic singer Edith Piaf, Aicha Dosso grew-up in an environment where music had a crucial place, especially Parisian Cabaret music, an influence which was later complemented by her strong attraction to the U.S.A where she now resides. It is New York City's atmosphere and cultural diversity that she now merges into her French cultural heritage, giving birth to her own special kind of vintage retro-pop.
Make sure to check-out Aicha Dosso's (Instagram) newly released music video for 'J'en ai marre' below.
Charlotte Lucas