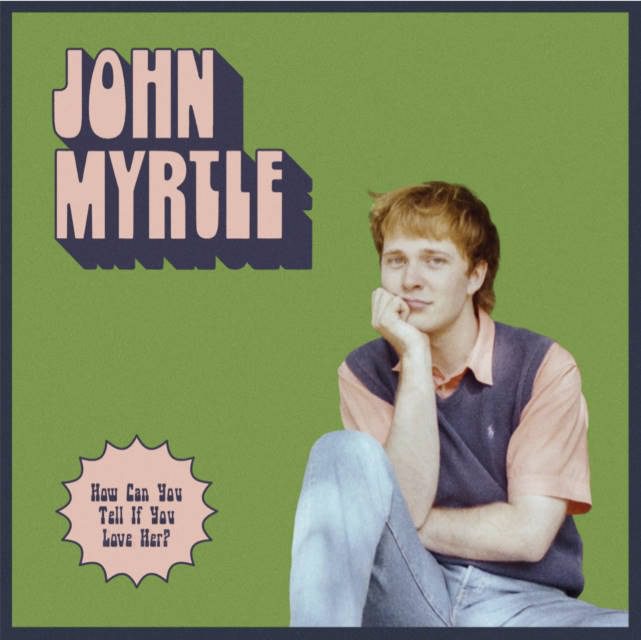 John Myrtle – How Can You Tell If You Love Her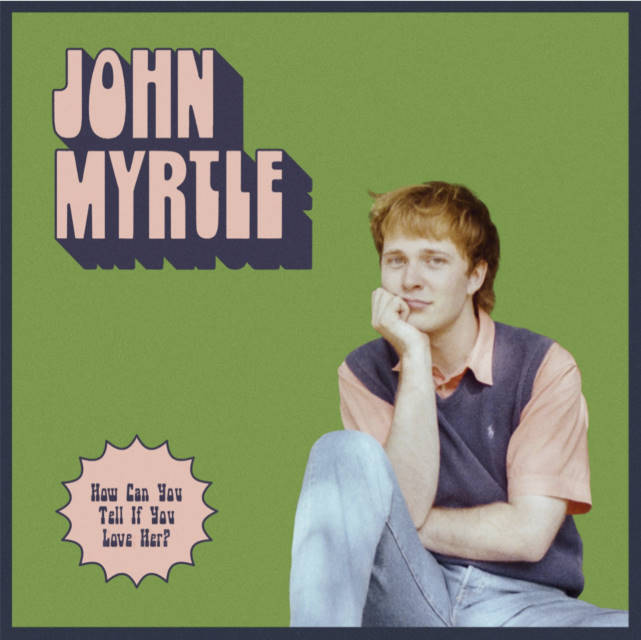 John Myrtle's latest single, 'How Can You Tell If You Love Her?', is the first taste of what promises to be a warm-hearted solid debut album.
London based singer-songwriter John Myrtle continues to impress with another Beatle-esque track where he explores his own fears and anxieties towards the subject of love, while juxtaposing these ideas with an upbeat, tender instrumentation. And although seldom do we get to see this concept nowadays without a boring, or burlesque approach, Myrtle does not fail to deliver a clever, catchy, tongue-in-cheek two minute banger that can also deal with such a personal topic. This is something he has been exploring in past songs, such as his second latest single, 'Get Her Off My Mind'.
John has also released an official video for the song, produced by Benjamin Spike Saunders and Marie Dutton, featuring himself playing guitar while wandering around parks in Bournville, along Cadbury chocolate factory, a setting that I find to fit the artist's aesthetic perfectly.
Having already released his debut EP, 'Here's John Myrtle' in 2019, Myrtle is now ready to take the next step and will be releasing his debut album 'Myrtle Soup' on June 18th, via Sad Club Records. You will want to keep an eye on what might be the next indie-folk sensation.
Ignacio Zaltsman