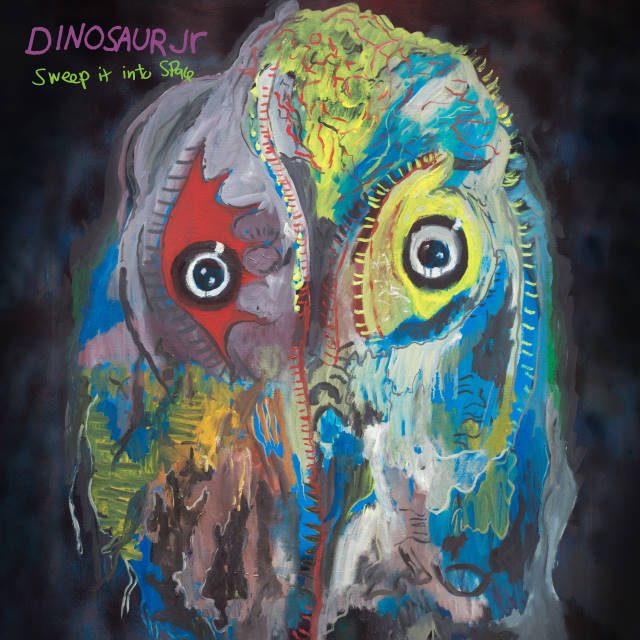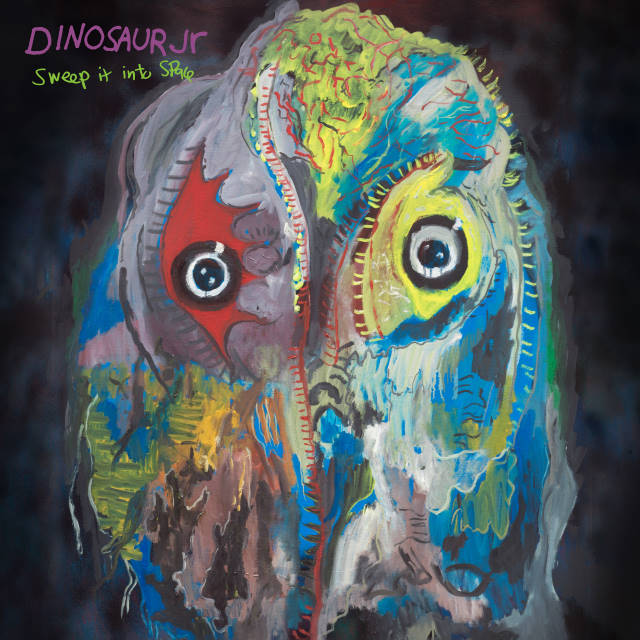 In managing to neither burn out nor fade away, alternative veterans Dinosaur Jr. have done well to maintain their distinct appeal before and after their 2007 reformation. 'Garden', the three piece's latest release, is the second single from forthcoming album 'Sweep into Space' on American indie Jagjaguwar.
Penned by bassist Lou Barlow (who, as has become typical of a couple songs on each record, also handles vocal duties) 'Garden' is a steady rumination on our climate of upheaval. Whilst the track began as a "bitter lamentation", Barlow found resolution in the words of a sign he passed as he travelled to frontman J Mascis' Amherst studio – the words "Back to the Garden" plastered on a shed. The pastoral longing for a return to (depending on your own inclinations) Eden or your own personal genesis is a calming one in tumultuous times.
With circumstances still shafting artists from all number of ungodly angles the accompanying video to 'Garden' was made by Barlow and his wife Adelle on iMovie. Whilst the recent spate in homemade moviemaking has reminded us musicians don't always make the best directors, the shots of the couple's travels interspersed with snowy performance visuals and "whimsical" caricatures of the band courtesy of the group's tour manager John Maloney make for a charming complement.
Dinosaur Jr's 12th LP 'Sweet into Space' releases on the 23rd of April, whilst the group have also announced a live stream concert from The Sinclair in Massachusetts on the 1st of May to celebrate its release.
Miles Cooke