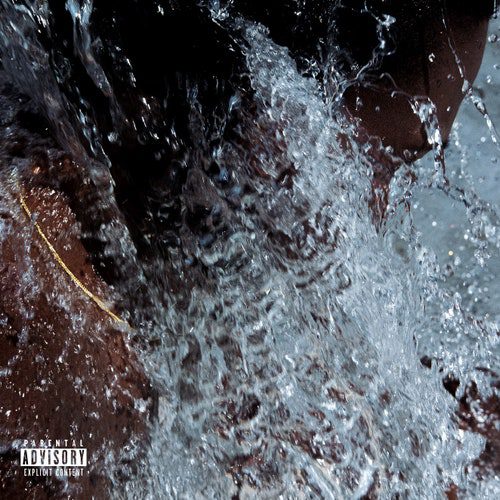 Listen to "I'm Deadass" by Medhane
Medhane is returning to smoother surroundings following February's serrated Full Circle. First, there were the two Chuck Strangers productions "Allegedly" and "Crushed Grapes," lush entries that connected Medhane back to his soul-sampling beginnings, and now there's "I'm Deadass," the warm and familiar lead single from the Brooklyn rapper's Cold Water. The iblss-produced song features a horn loop that surrounds the track like dull sunlight, a backdrop that accentuates the ever-growing precision of Medhane's delivery. Each word lands firmly and gracefully even as Medhane collapses the present and the past into a swirl of abstract recollections; he creates crisp, resonant moments out of intangibles. It's like watching a big silvery fish break through a lake, just to resubmerge in the same instant, leaving only calm ripples visible in the water—you are immersed in the beauty of the moment, marveling at the ease of its creation.
---
Listen to our Best New Music playlist on Spotify and Apple Music.