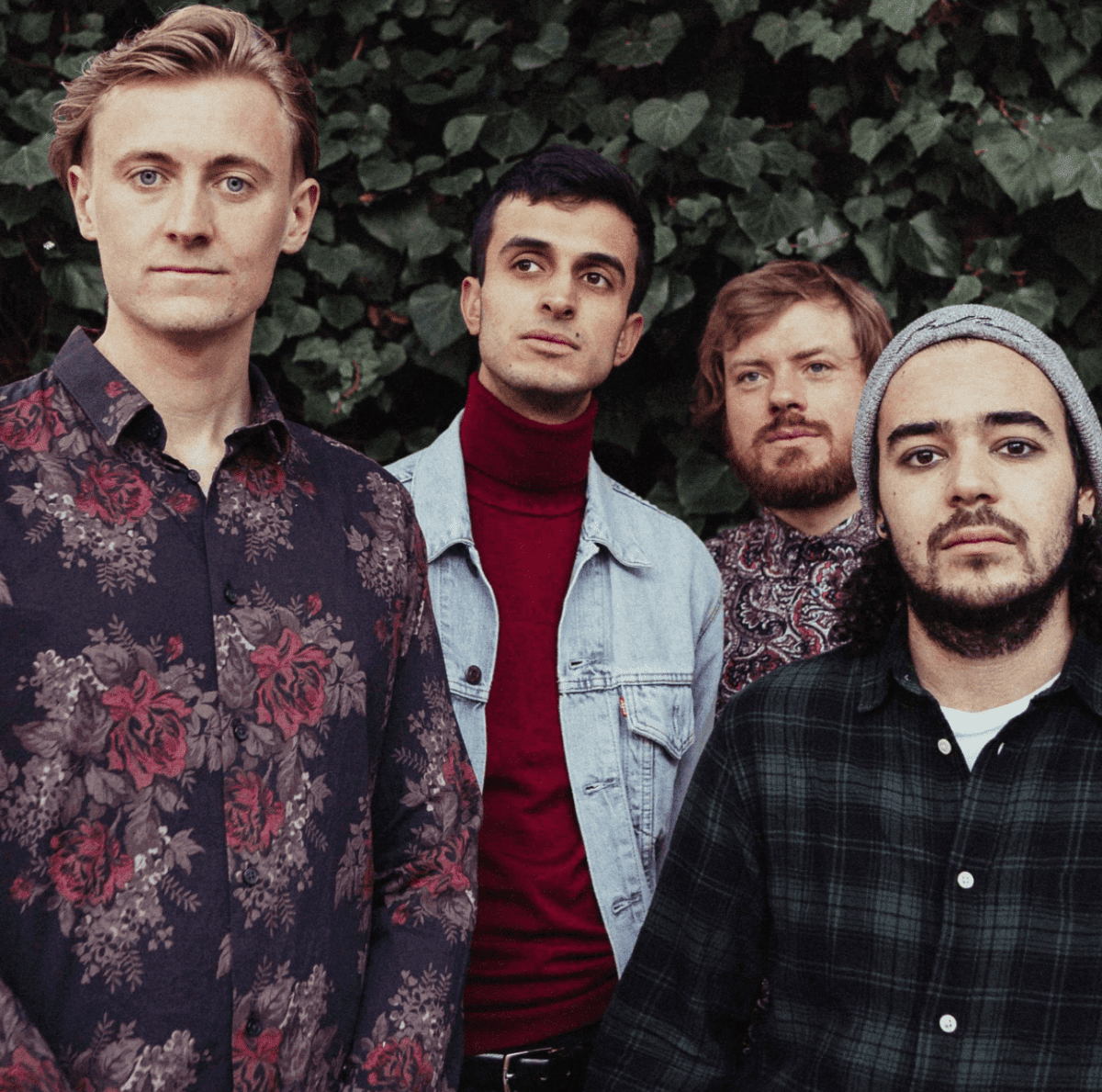 New Music – Carpet Waves 'Delusions'
This is the new single from German quartet Carpet Waves, and comes from their debut EP 'Darkness and Bright Thoughts'. The track is dubbed as the darkest on the new EP and from our first listens we can totally understand why.
'Delusions' has a slight classic indie sound to it through scratchy guitar riffs and high tempo drums. However, this all sits under a curtain of dark atmosphere and gloomy lyrics. The choruses take a louder, Placebo-esque turn that brings a solid dynamic to the soundscape and lets the song grow until its huge crescendo. For a first release 'Delusions' really shows off what this band might be capable of with a few more releases under their belts.