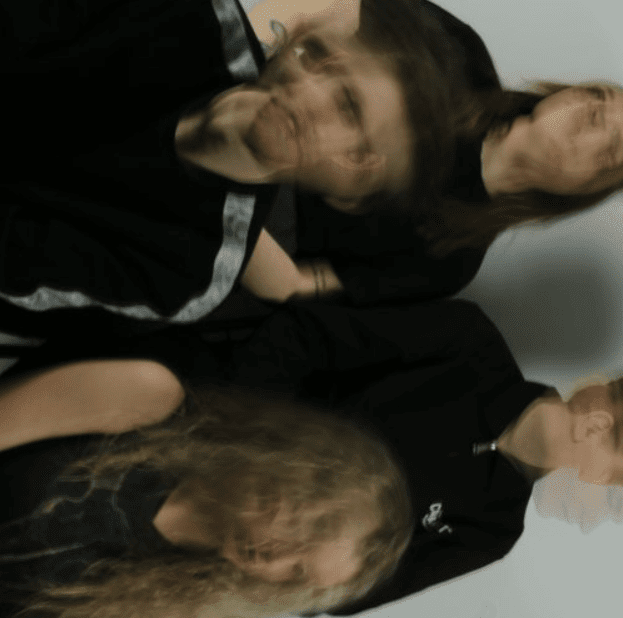 New Music – Pickpockets 'Eve'
Brighton based four piece Pickpockets recently released the new single 'Eve' from their 'Don't Trust Anyone' EP that came out earlier this month. The band look to have honed in on their sound with the debut body of work and if 'Eve' is anything to go by, we expect big things to come.
A really unique sound presents itself on 'Eve', on the surface there is some raw guitar sounds which add a alt feeling to the track but underneath there is a feeling of classic British punk and sounds of years past. The vocal melodies are simple but effective, drawing you in and sticking in your mind, the perfect combination. 'Eve' is a brilliant display of something a little different for any alt rock fan.