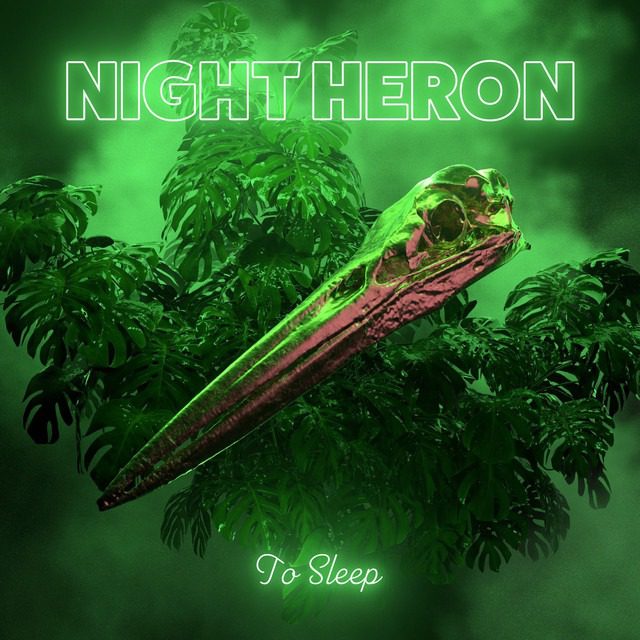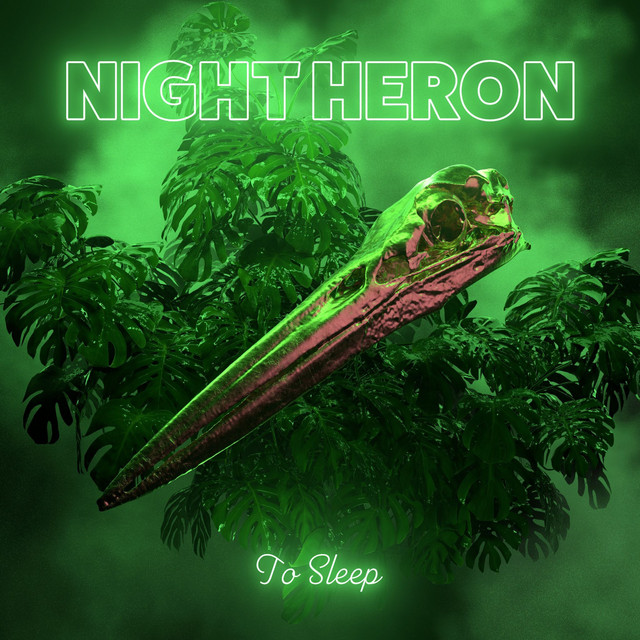 Night Heron is, to quote the artist themself, "a solo project of a singer associated with the bands Leshy and Minotaur. Combines a passion for electronics, industrial and metal… however I try not to limit myself."
If that's still quite vague, then maybe their name provides more of an insight into their sound than you would first suspect. This is a track made for the night time, especially in the summer. Combining chilled out beats and eighties-esque synths with soothing vocals reminiscent of Trevor Something and an effortless cool that only a few possess, this is a masterpiece for those looking for something to relax to. At the time of writing, I've just come back from the gym – and this really helped me cool down.
Maybe the title's got something to do with that – its hypnotic waves soothe the soul and make you feel ready for bed. Not in a boring way, not in a million years – it's just made to listen to after dark. You know, a half-asleep walk in a park at sunset, reading a book in a garden by lightbulb. It's one of those special songs which is perfect for darkness, for a stripped-back landscape, where only one sense, hearing, really matters. If you let it wash over you, and carry you somewhere else, maybe through two or three listens, you will have a truly beautiful experience.
Ryan Powell