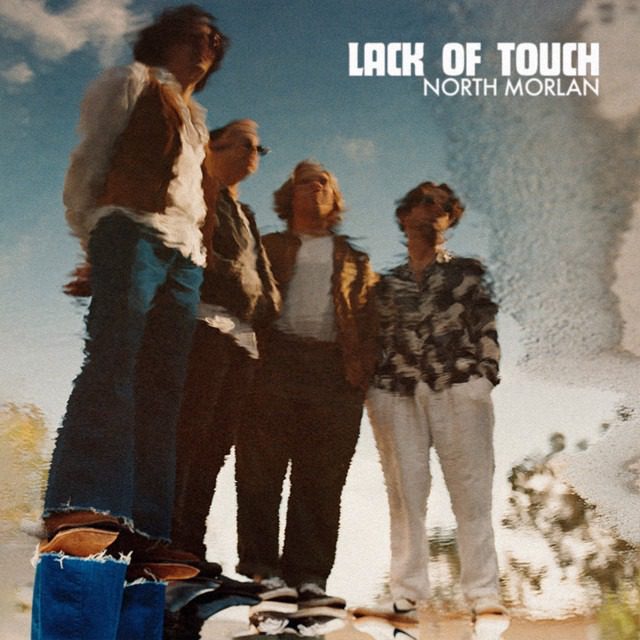 North Morlan – Lack Of Touch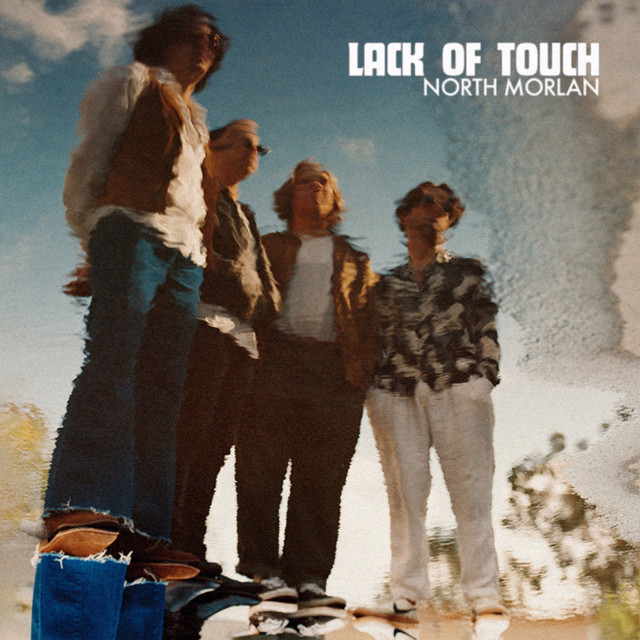 It's fair to say that if 2020 hadn't happened, we wouldn't have had the new track from Californian indie band North Morlan. 'Lack of Touch' is a quarantine anthem about the struggles of staying in contact during the pandemic – something which I'm sure all of us can relate to pretty strongly.
The song builds on a chilled-out groove melody with an uptempo drum and distinctive vocals from lead vocalist Jason MacMillan (who also plays guitar!). Managing to sound both fresh and nostalgic, 'Lack Of Touch' is a romantic and touching song which epitomises the DIY feel which many smaller bands have had for years – even before the stars of pop made it 'cool'. The strongest part of the track is the guitar solo which drives the last 90 seconds – although I love the whole of it!
This song will leave you ready for a summer road-trip – one which deserves the pure quality which North Morlan have in abundance.
Ryan Powell