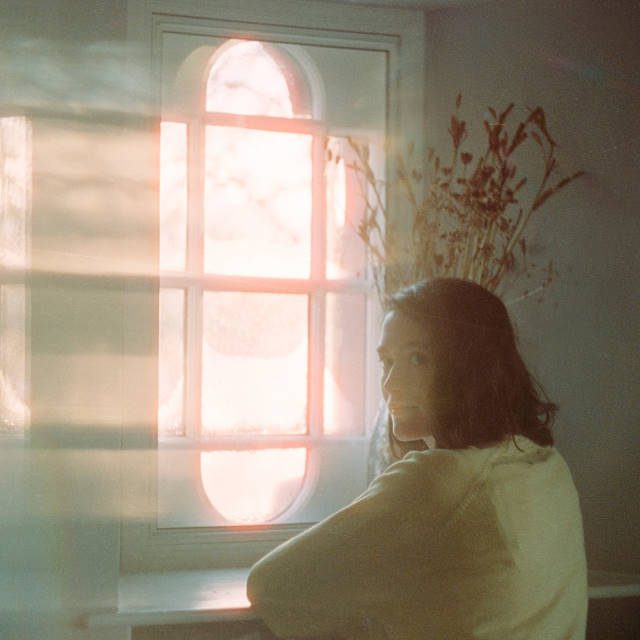 Rachel Sermanni – Swallow Me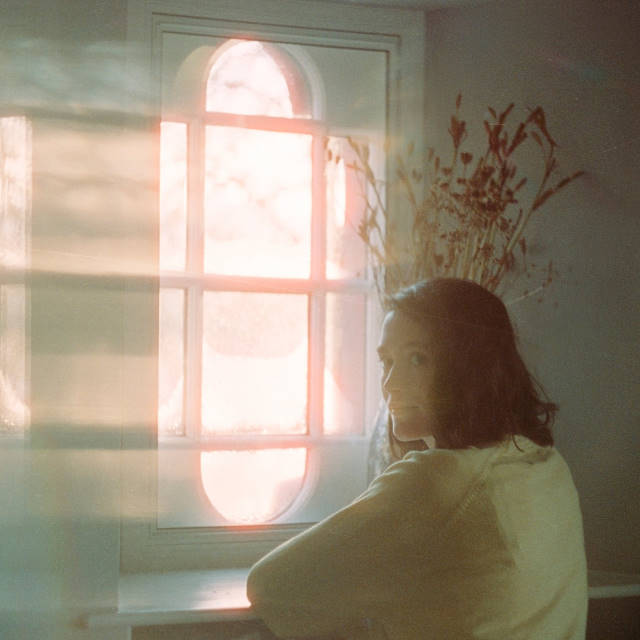 "Jellyfish go where the current flows. It takes courage to be passive. If you can accept everything, you can embody the jellyfish." This is the underlying message on one of the latest works by Scottish singer-songwriter Rachel Sermanni.
Via her latest single 'Swallow Me', Sermanni takes us on a voyage of internal discovery as she comes to terms with the prospect of becoming a mother for the first time. Always one to be so forthcoming and emotive in her writing Sermanni wrote 'Swallow Me' a couple of weeks before giving birth.
Bathed in an aura of excitement-tinged terror that many a new or expectant mother will know only too well. Sermanni opens the window into her life and allows us to observe.
Speaking about the creation of the track, and its meaning, the Scottish talent said:
"This song is me asking for some sort of relief, or maybe release. I'm basically asking that the universe give me a break or, at least, a pat on the back. Some form of divine acknowledgement of the heavy lifting I'd been doing (physically and psychologically) in coming to surrender into the changes – of becoming a Ma – and finding love in what felt like a scary situation. In its entirety, with the chorus woven in, it is a balm in that it accepts that this path is my path"
Those imploring messages come through straight from the get-go. Over the top of a typically ethereally melancholic track, Sermanni's vocal shimmers and drives home the tone of 'Swallow Me'. You're instantly transported into the world of an expectant mother and the turbulent inner monologue which whirrs away in her background every day.
That need for absolution balanced against embattled feelings of love, worry, panic and overall acceptance is palpable in 'Swallow Me'.
Where we normally look for a vocal, instrument or solo arrangement for stand out performances in a track, the star of this song is undeniably the stunning song writing.
With an EP out later this year, I'm sure there's plenty more razor-sharp lyricism and unrelenting messaging on the way from Sermanni.
Tom Spruce