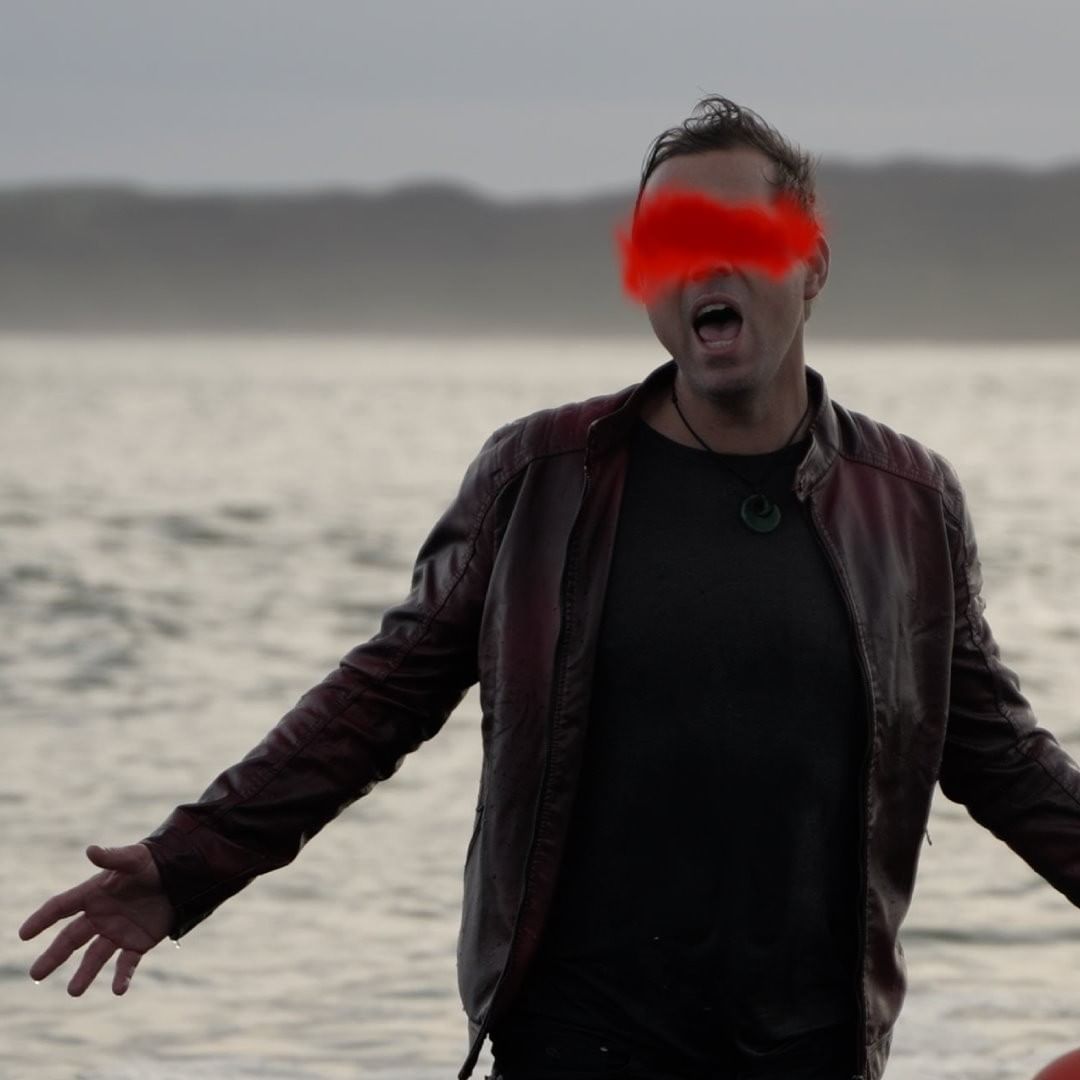 Steve Edwards Releases "Colour Of Blood" From Upcoming Album Born
Steve Edwards, a recording artist, singer-songwriter, performer, and guitarist, has announced the release of "Colour Of Blood," a song off his upcoming album Born. Serendipity played a role in the creation of Born, as it had so many times before in Steve's career. Steve Edwards collaborated closely with genius producer Bob Shepherd, who also happens to be a bass player. They met through a mutual friend. "Colour Of Blood" is a genuine modern rock song that exemplifies Steve's artistic vision and musical prowess, as well as his strong desire to connect with his audience by sharing his real-life experiences.
Born, his new album, will have ten deftly produced songs that mirror the creator's current existence. Many are highly personal – Fall from Grace, for example, is about the infamous birthday party incident. "This time around, I wanted to keep things real and write songs for individuals like me who had lived a little bit of life," Steve Edwards says of his new album's production.
Follow Steve Edwards on Instagram.