The Nu Feat. Jacob Holroyd – Different Skin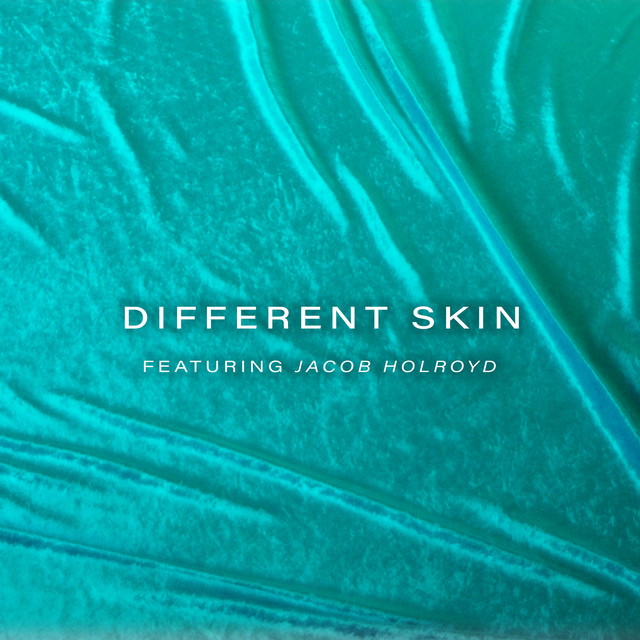 Birmingham-based The Nu, the project of Darius Zaltash, has teamed up with Jacob Holroyd for his new single 'Different Skin'.
"Different skin is a track born from the global hunger for equality and an end to racism. It's a desperate message to realise that we are all from the same planet and need to work together to be happy" states the press release.
Obviously the message of the song is one you would have hoped everyone was on board with seeing as it's the year 2020 but sadly as we know there are still a large percentage of people in the world who are very much bigots.
Musically the song has a retro 80's dark wave vibe mixed with 90's euro dance euphoria. It's anthemic. One minute you are under a glitter ball the next moment inside a church with the sun shining brightly through the stained glass windows, engulfing you with its rays, lifting you to a better place.
'Different Skin' is an important message accompanied by a killer tune. Enjoy below.
Follow The Nu on Facebook.
Morph