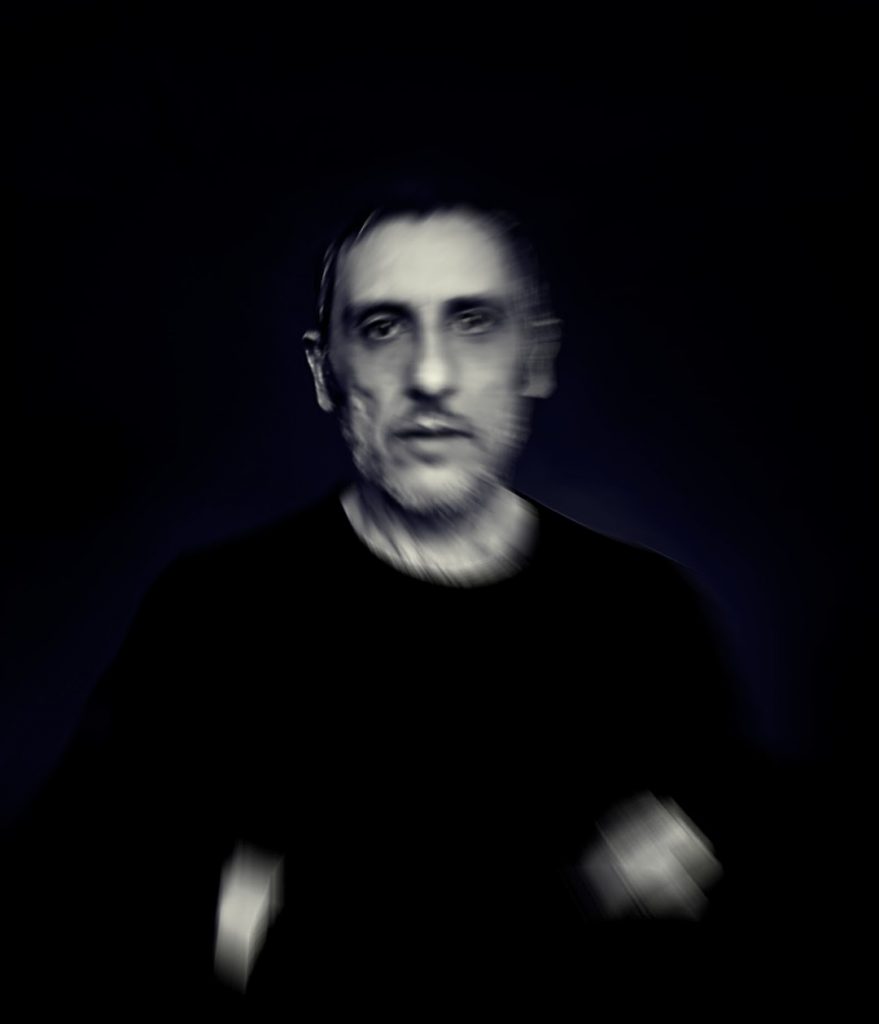 Composer Michele Garruti Releases Surreal Neo-Classical Album – Glitch
London-based composer Michele Garruti has just released his new album Glitch. He follows-up on his 2019 release, Cinema Meets Lullaby, a powerful record that saw the Italian composer revisit some of the cinema's classic soundtracks with his legendary piano performances. Recently, he released Glitch, a much more intimate record presenting his new compositions that will surely leave a strong impression on the audience as they dive in the tracklist.
His eclectic musical psyche is filled with memories, observations, and moments taken out of time. Glitch's soundtrack is a fusion of electro-classical and glitchy elements that produce a surreal listening experience, exposing the listener to his own memories and thoughts. Something about Michele Garruti is both so relatable and yet inaccessible, as a perpetual mystery floats over each of his creations. If any of you are going through a hard time in the post pandemic world we now have to get used to, just listen to Glitch, and dive into one of the most powerfully calming sonic experiences Michele Garruti has ever produced.