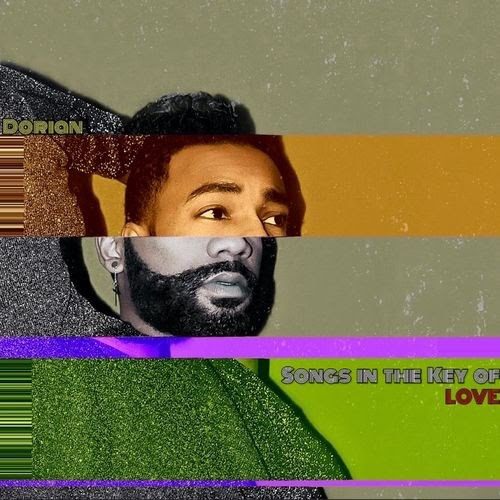 Dorian Releases Two Albums Centered Around The Thematic Of Love: Songs In The Key Of Love (Part 1 – Part 2)
New Jersey native singer and songwriter Dorian has just dropped two albums centered around the thematic of love and titled Songs In The Key Of Love, part 1 and part 2. Struggling with his sexual identity while growing up, it took him years to accept himself and love himself, and this is exactly what he wants to convey to his audience through music, helping millions of people around the globe, especially those who are facing similar issues.
His passion and dedication to making pioneering crossover music are some of his strongest assets, as he fuses r&b, pop, edm, and soul in an eclectic yet utterly impactful way.
The intensity on some of the tracks listed on Songs In The Key Of Love, part 1 and part 2, will take the urban music world by storm, while Dorian introduces himself in the most interesting ways possible to music lovers, mainstream listeners, and connoisseurs of the genre. A must listen!