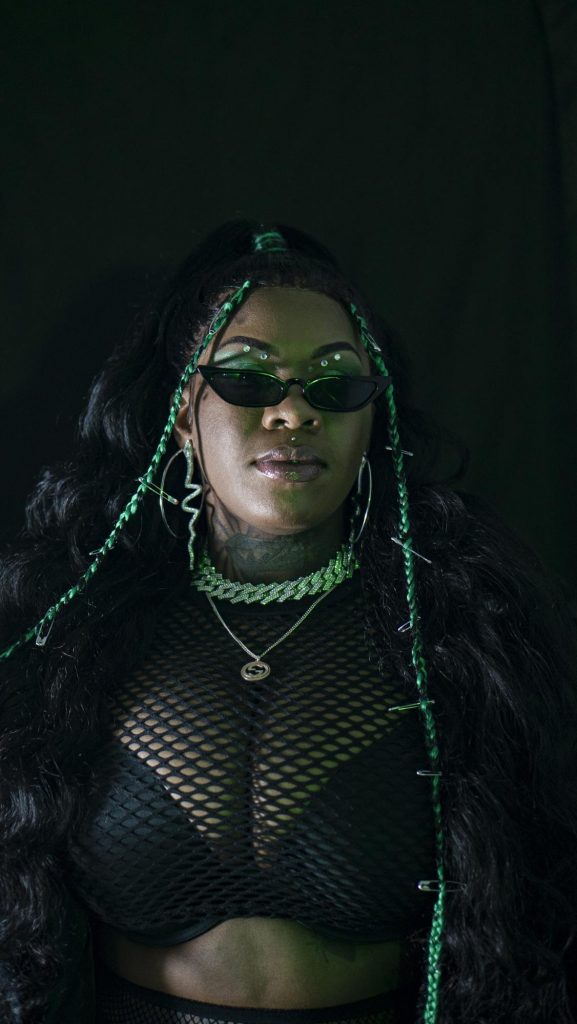 Priceless Scott Delivers Her Best Sound In New EP Pressure Makes Diamonds
The EP Pressure Makes Diamonds marks Central Florida-bred fast-rising female rap queen Priceless Scott's inspiring entry in the bigger hip-hop scene. After the release of the critically acclaimed EP, the artist widened her audience as many were impressed by her raw talent, flawless flow, epic freestyle technique, sincerity, and overall music delivery skills. It was evident that after collaborating with the label 16 Digital, the quality of her music has taken a new turn with radio-ready production and sound designs.
You can follow Priceless Scott on Instagram, Spotify and Twitter.