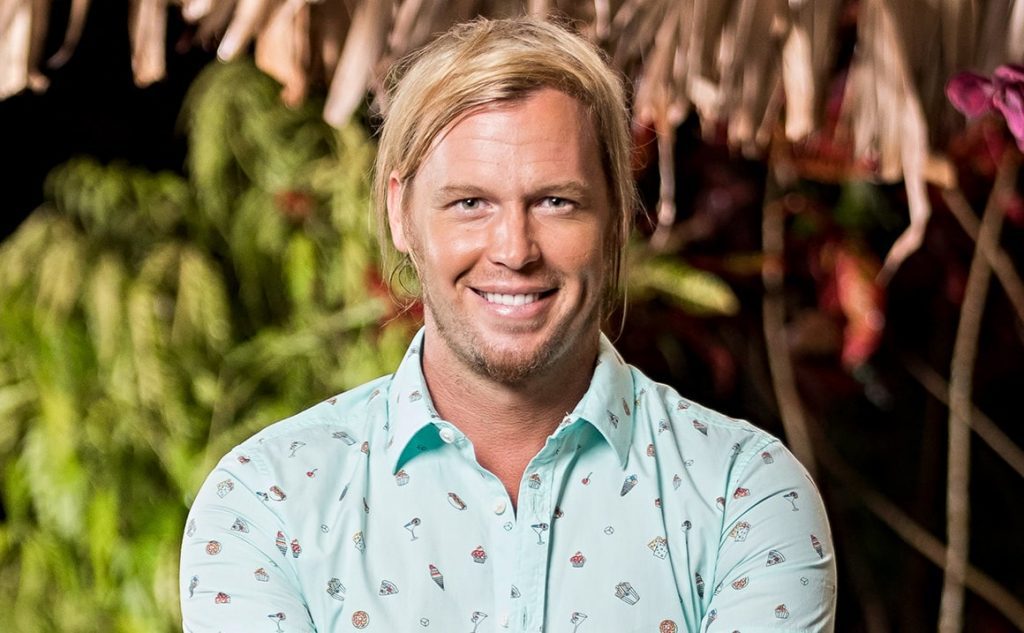 Stream Samual Cochrane's New Album Debut "Drowning In Fire"
Samual Cochrane has carved out quite the career for himself, hasn't he? One of the secrets of his enduring success is his knack for balladry.

The Toronto-based singer, songwriter , Samual Cochrane, recently debuted his latest thought-provoking fresh new album, titled Drowning In Fire. Starting from an early age, Cochrane was one who found curiosity in his dad's antique albums. He found that music spoke to him and each album he listened to conveyed a different message.
Therefore, as he began to craft and create Drowning In Fire, his ultimate goal was to make the tracks understanding and relatable for everyone who listened to it.
Drowning In Fire is home to 14 brand new tracks that encompass motivational aspects and humane experiences. The track-list meshes a wonderful aurora of storytelling about life inclusivity, as the artist is hoping for a better tomorrow.
The songs surface an meaningful awareness of the self to listeners as well as their surrounding environment. Every song designed to heal or nourish the listener, Cochrane connects with his audience on a deeper level by sharing his own struggles and challenges of life.
Peep the album on Spotify! It's a fascinating sound for Samual.