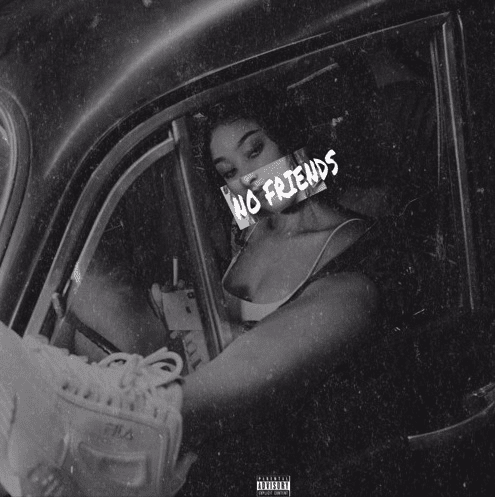 LA-based R&B Artist Ye Torii Launches New Sick Project "No Friends"
LA-based vocalist and producer, Ye Torii launched her new single titled "No Friends."
On the track, she confidently brings an aggressive new style to hip-hop and R&B fusion.
Now, let's discuss that sick beat on which Ye Torii served her silky flow. Incorporating extremely complex layering, and adding ambient vibe, the beat is one of the best we have heard in a while. It's bouncy, but the heavy bass line with synths popping here and there, creates a real dope joint of modern hip-hop, great stuff.
Ye Torii's voice stands out among the rest of newcomers, as she delivers good lines that are not only super honest, but also meaningful and allow listeners to get to know who she really is.
Ye Torii has hit her stride with the new release, and while "No Friends" is topping all urban charts with its unique climate, she is building her name as a player to look closer at.