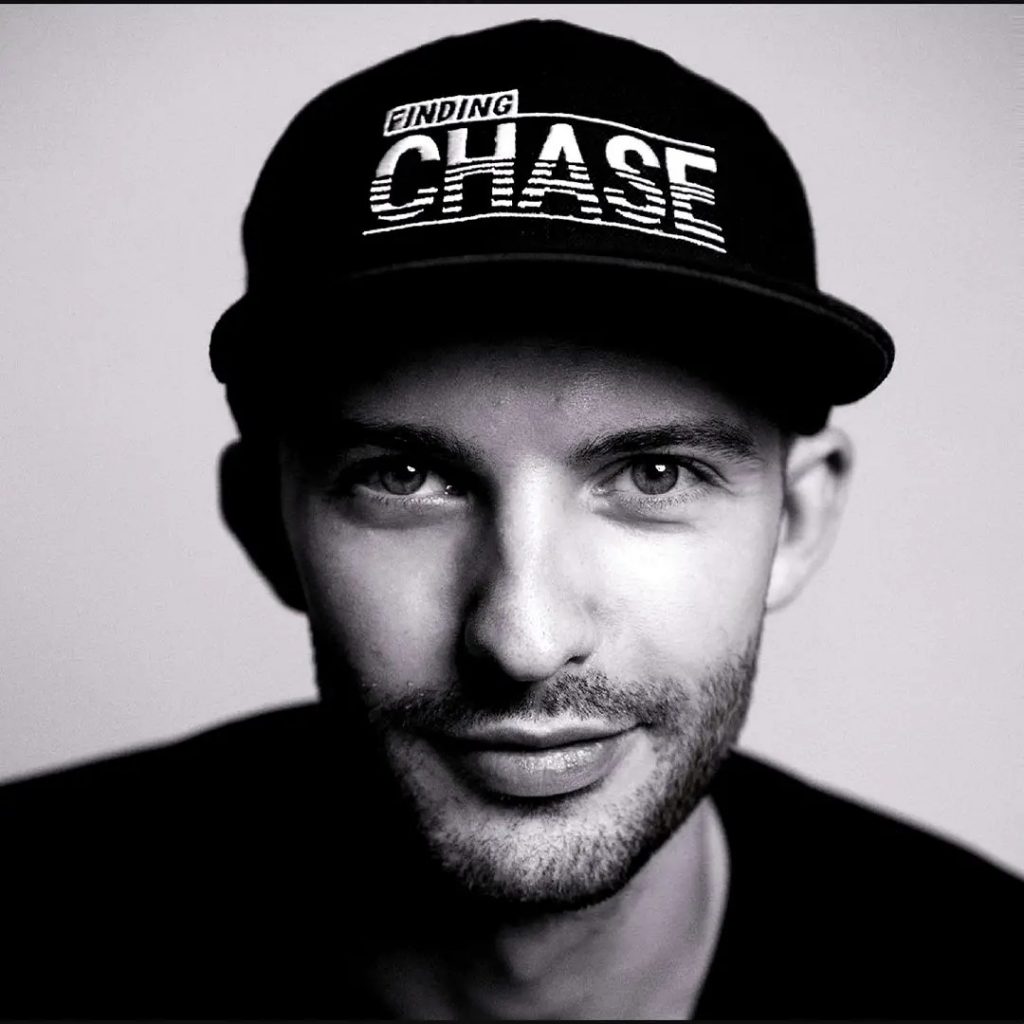 Multigenre Musician Finding Chase Surprises Fans With Latest Single "Can't Stop"
Emerging artist Finding Chase released a brand new track "Can't Stop," providing his fans and listeners with an opportunity to get familiar with another side of his sonic universe: this hard-rock work of art is a perfect combination of enormous energy, deep lyrics, and a marvelous musical flow. If you are willing to bless your playlist with an inspirational and lively piece of music, don't waste your time and add this newly-released track to your playlist immediately!
This rising star went through a number of ups and downs before finally coming to a realization that producing and creating music is what he was always meant to do. With hard-hitting lyrics and a perfect combination of various styles and genres, this promising artist does a spectacular job at reaching large audiences and letting people know the best parts of his personality and life story: authenticity, honesty, and a mesmerizing drive force. What else do you need to fall in love with this artist's work?
Finding Chase himself admits his love for mixing and experimenting with different musical genres and sounds. As he mentions: "This is how life is: sometimes I want to write a serenade, other days I wanna create something more energetic and lively. Why should I limit myself to just one style of music?" Actually, Finding Chase is absolutely right! And, take our word, this approach is going to be one of the key factors leading this promising star to success. Just like with the hit song "Butterflies," which was more of a rap track, "Can't Stop" is surely going to be another top song of his, taking the artist one step closer to his aim of creating music full of genuinity and energy.