States Of Nature – The Haunting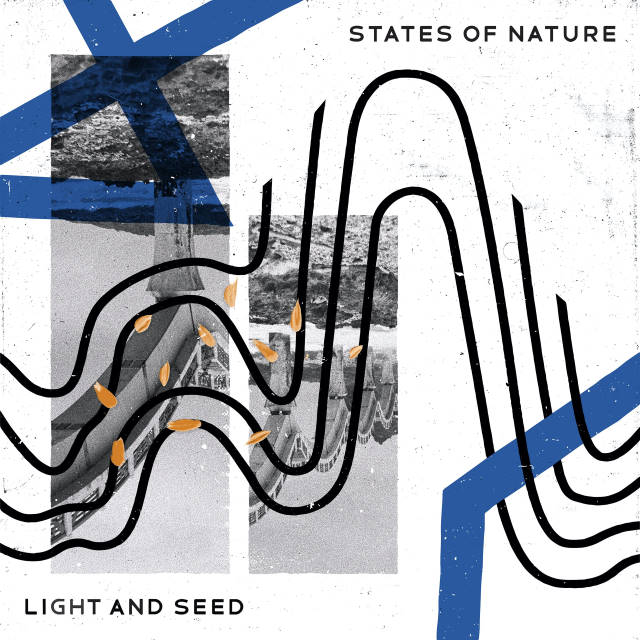 'The Haunting' is the closing track from 'Light And Seed', the third EP from San Francisco's States of Nature.
It's a song that is a mix of post punk, rock and roll and indie rock. Amongst the sounds of the modern day post punk bands currently on the scene I also get a hint of British bands The Stone Roses and The Rolling Stones. Maybe they like stones, or being stoned as there is also a garage rock slacker vibe to the song.
Short and sweet at a little over two minutes thirty there are enough different influences on this track to make it a very enjoyable listen with something for everyone.
'Light And Seed' is out now.
Follow States of Nature on Instagram.
Morph