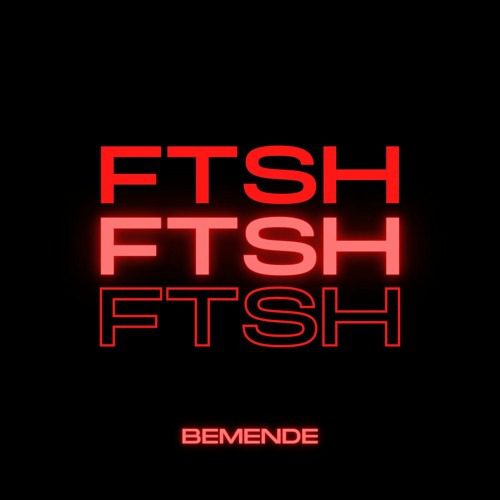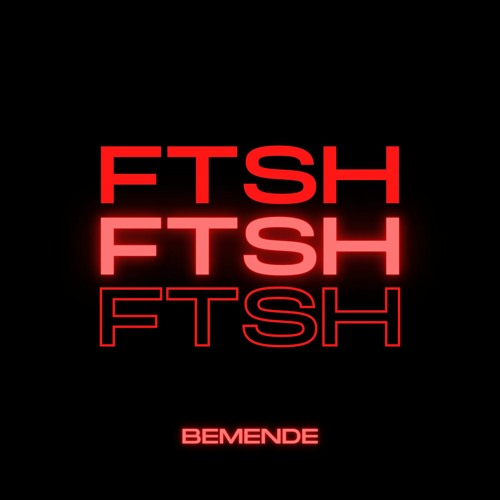 Bemendé is a Dutch-Congolese singer-songwriter based in the South-East. She has grown up in multicultural neighbourhoods and being exposed to a multitude of genres such as R&B, Hip-hop and House, all of which are showcased closely in her music today and definitely on this track.The new EP 'FTSH' is finally out and it has been worth the wait as it is a reintroduction of herself to the world. The body of work has been two years in the making but worth taking that time.
The first three tracks are very similar in terms of the message they are presenting artistically on her half. They discuss the challenges and difficulties faced in life when dealing with men. The final song explores the importance for growth in all areas of life and the need to grow. A strong track on the EP is 'Hydration'. This song has a very catchy beat and rhythm to it which is definitely different from the first three tracks. Her voice sounds a little huskier on the track which makes this song sound more unique than the others and she commands the track very well over the more electronic yet, R&B sounding number. A very well crafted song as you can hear the different instruments in the back of the instrumental.
Overall, this body of work is very strong and cohesive. All songs are very smooth sounding with a lovely R&B sound to each track, each song stays true to the cohesion of the EP while each delivering something very unique. Definitely an EP we would play on repeat!
Liberty