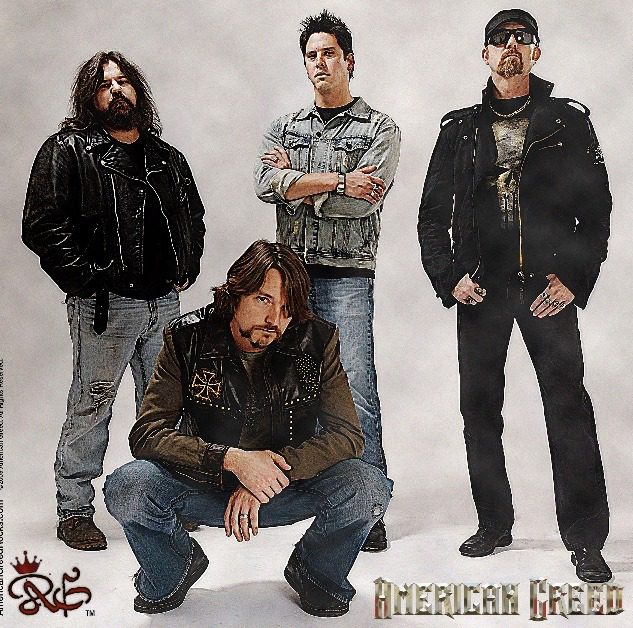 American Greed Release Sonically And Visually Stimulating Song "Together" Amidst Coronavirus Outbreak
Mike Mesey, Matt Arana, Dave Farver, and Bob Guion, the four members of American Greed, have recently released one of the most sonically and visually stimulating song released during the covid-19 lockdown, "Together," and have announced that all proceeds from streams and downloads will be donated to fight against the Coronavirus outbreak. The skilled group of artists have combined their individual talents to create inspiring music and lyrics that bring back the best vibes of authentic rock, without forgetting to mention the sophisticated arrangements, backing vocals, and fantastic vocal performance by Dave Farver, a true rock singer.
American Greed sends the powerful message that "Together," we can overcome anything, and the song is mainly addressing everyone who is missing someone during the lockdown, or simply feels alone.
The intensity, impressive musicianship, and generosity of the rock band is inspiring in every way, and we encourage all rock music lovers to check out the music video below, as well as the same-titled full album they have recently released.