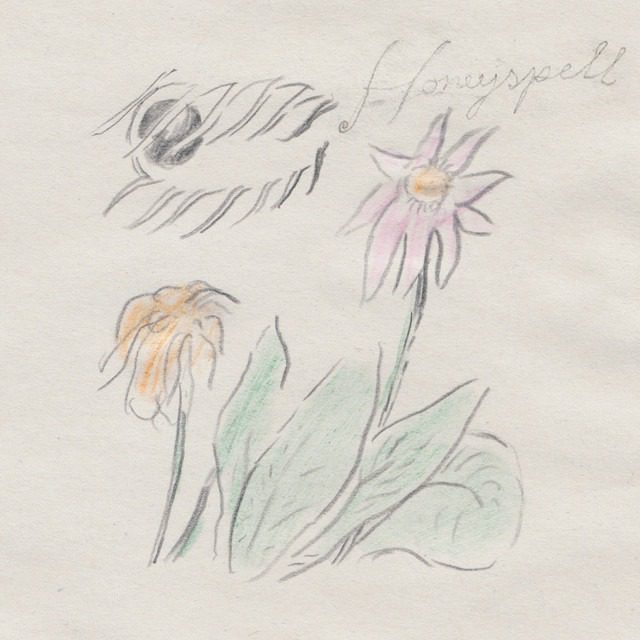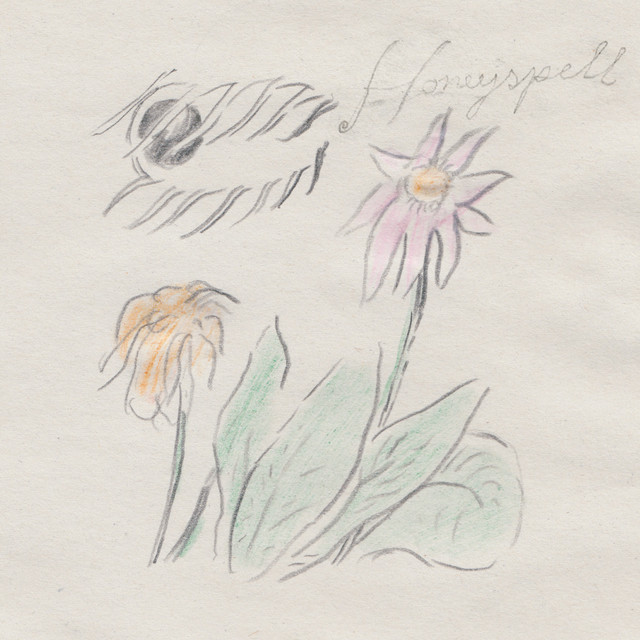 Released on April 23rd, Finnish indie-pop duo Babel have published their second EP 'Honeyspell', following on from 2020's 'Forever'. In their writing process Karin Mäkiranta and Mikko Pykäri were inspired by the depths of reality TV.
The title track is the opener. It's a dreamy track, which makes use of grooves and flute-like woodwind to create a both soothing and unsettling introduction to the whole EP. It leads into 'Illusions', which has more of the same, but with a more defined drum beat pulling the song together, and almost off-tuned (but beautiful) backing synths. The overarching vibe I get from the first two tracks is that of winter – but of a snow-covered field, with dead trees lining the landscape and a bitter, chill wind.
'Box' is the centrepiece of the album – another haunting track, but this time longer, at 5 and a half minutes. It strips back everything around the centre character, the narrator, who positions herself as a box to be opened, containing her whole self. It feels to me like she's presenting herself to someone, a possible love interest, and daring them to unlock her, to come closer and see who she really is. Between the layered whispers and harmonising of the duo, a soft bass and occasional glimpse of a piano, it is all about the atmosphere. Which seems to sum up the true art of this body of work.
Honeyspell closes with 'Strong', which fits the same vibe, but is even more melancholic. With synths which almost sound like a telephone ringing as the main background for the track, you feel detached listening to it. The lyrics embrace vulnerability, saying that it's ok to have limits on what you can physically do, by telling the listener that 'I've been too strong for way too long' and 'Many many times before, told you that I can't go on'. It's a timely reminder of the pressure which comes with just existing in this quick-paced world, with many distractions, problems and just bad news around every corner.
It sums up the essence of this EP – both a physical and artistic escape from day to day life. As a concept, this is magical – like I said before, I conjured up images of a fantasy world far removed from reality, and each song has it's own special place inside that world. 'Honeyspell', like so much other music, is at its best when Babel look inwardly at themselves and both embrace who they are and look to improve who they are for their own good.
Having previously been lauded by The Line Of Best Fit, I'm going to add my name to their growing lists of fans. While 90s shoegaze might be seen by some as an alternative sound, it's been getting a resurgence in recent years as multiple famous bands adapt it for their own music. Here, it's a beautiful, ethereal blend of sound which is the work of two extremely talented artists.
Ryan Powell