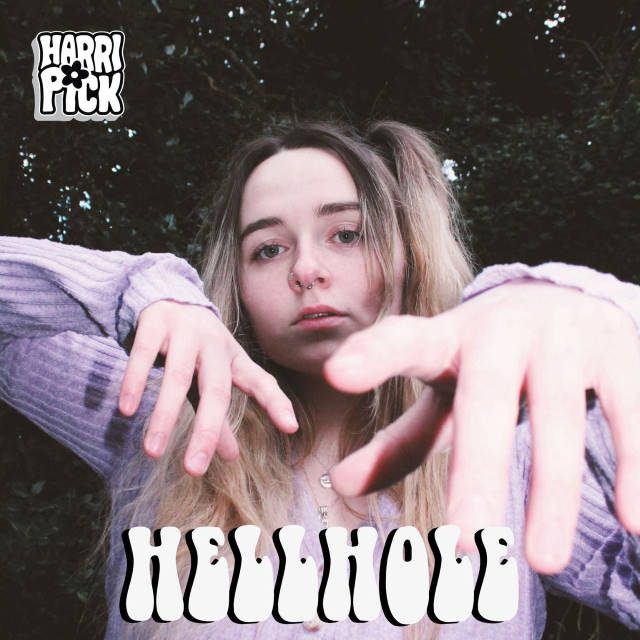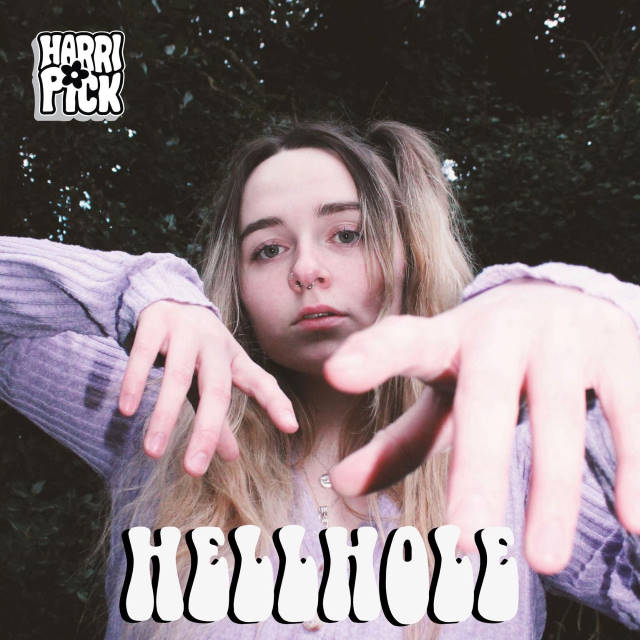 Somerset born but now London based, Harri Pick is an artist on the rise. An EP release on June 4th is preceded by latest single 'Hellhole', a song taken from the EP.
'Hellhole' instantly draws you in to Pick's lush vocals. Her voice will quickly worm it's way in to your heart and is reminicesent of artists like Jerry Williams and Hollie Joyce. When added to music that is indie but with a nod to a more melodic country vibe it creates the kind of song that you never want to end.
We are at that time of year where festival announcements start getting made and a quick look at the posters draws a sigh as yet again female representation is very very small. "There just aren't many good female musicians" goes up the cry from the lads on social media who still cling to their Liam Gallaghers and all male guitar acts that dominate the three day weekends. Of course anyone with an ounce of common sense knows this is not true, and exciting up and coming artists like Harri Pick contine to prove that is the case.
Listen to 'Hellhole' but also listen to her other songs on Spotify, as Harri Pick is a name you need to know about.
Follow Harri Pick on Facebook.
Morph