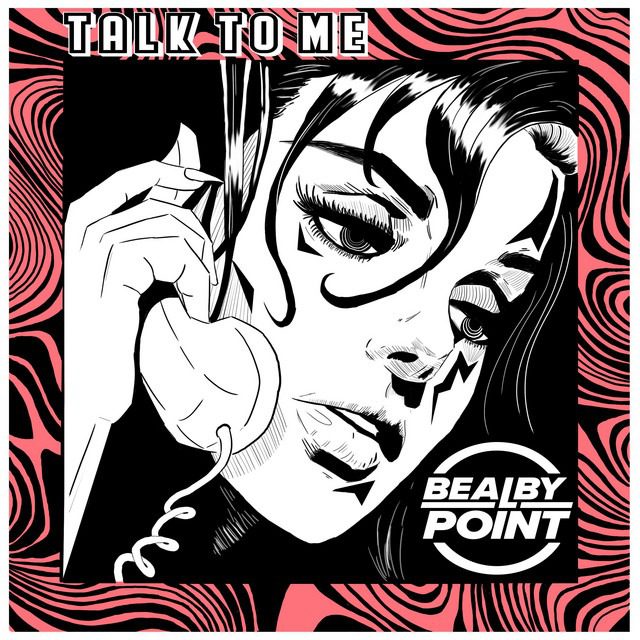 Bealby Point – Talk To Me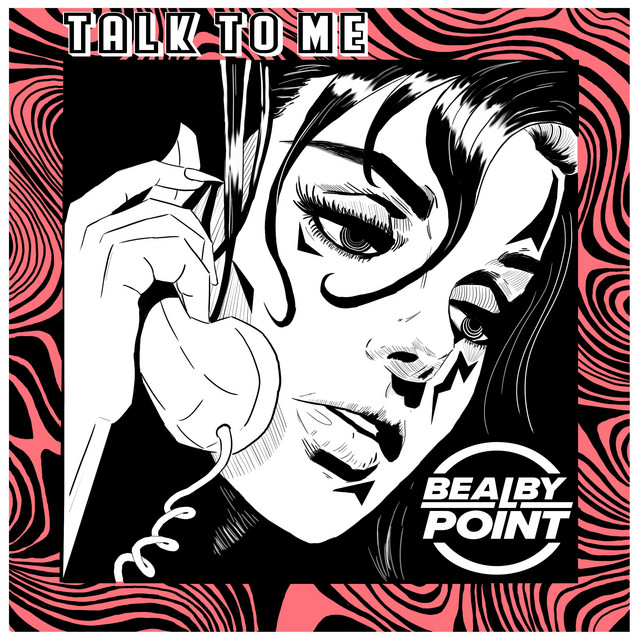 Canadian band Bealby Point are taking you back to the early 00's with their new single 'Talk To Me'. With more than a musical nod to The Strokes, 'Talk To Me' has a delicious lead guitar hook that draws you in as soon as the song starts. The references don't end their though with the vocals also taking you back to the day you first listened to 'Is This It'.
I don't want the above to sound like I'm just saying this song is rip off of The Strokes though. 'Talk To Me' stands up on it's own right and is incredibly well done. It would be very easy for an act to try and copy/pay homage to a band they like but fail miserably with the end product, Bealby Point haven't done that, they've succeeded and then more. They have written a song that is full of nostalgia but also fits very well in the present. We also get some early 90's Dinosaur Jr-esque guitar towards the end. Special mentions for the tight drum pattern and pulsating bassline too.
Give it a listen because I'm sure you're going to enjoy it.
Follow Bealby Point on Facebook.
Morph