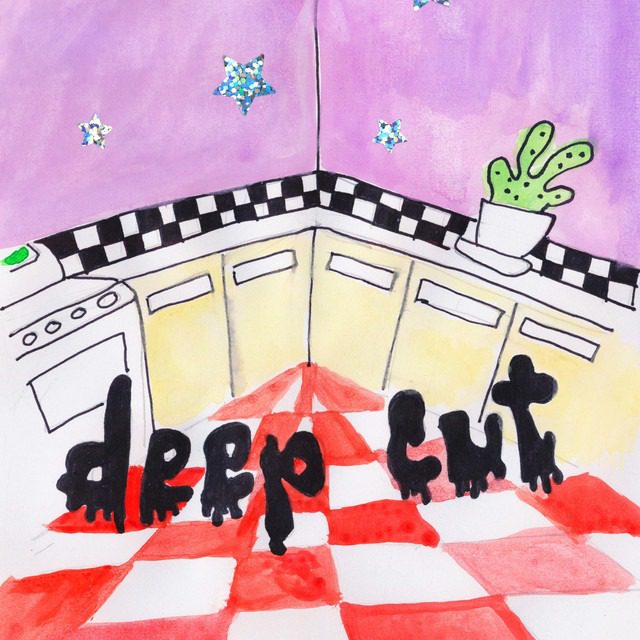 Charlotte Rose Benjamin – deep cut
'deep cut' is the new single from New York-based Charlotte Rose Benjamin. Talking about the song she had the following to say:
"A lot of my favorite songs from bands that I really love are deep cuts. They didn't come out as singles and they're far from the artist's most streamed song. I find myself getting possessive at times about certain artists, defensive towards people who consider themselves fans, but only really know the hits. There's something really intimate about the relationship between a listener and a deep cut. I had a relationship like that. From the outside it didn't make sense, and there were a lot of reasons it didn't work out. If it were a song it definitely wouldn't have gotten a lot of radio play, but we loved each other in a very particular way that I felt most people wouldn't understand."
'deep cut' is a dreamy Mazzy Star-esque number, perfect for just letting go of yourself for four minutes and allowing the song to wash over you. The soft, slow pace of the track is perfect to float along to, whilst Charlotte's tender and sweet vocals will wrap themselves around your heart and refuse to let go. The addition of a slide guitar late on in the song just adds further beauty to the track.
Follow Charlotte Rose Benjamin on Facebook.
Morph