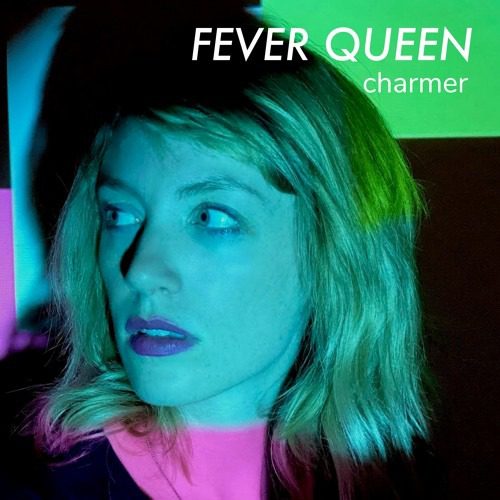 Chicago-based songwriter and multi-instrumentalist Eleanor Rose Lee has been building a head of steam over the last few weeks with a flurry of singles ahead of the release of debut album 'The World of Fever Queen' on 10 September.
The latest – 'Charmer' – was released on 27 August. A lead guitar line that seems to take Lipps Inc's 'Funkytown' as its starting point, but twisted into something far more sinister, is the song's beating heart, crashing against washes of sound and angular, agitated surf guitar. It's a compelling, claustrophobic mix. A wailing, high-pitched backing vocal in the final third of the song – or is it a synth? It's hard to tell – takes the song somewhere else, spiralling with menace and revenge. There's a feeling it could explode at any moment.
But it doesn't, which creates a tension that matches the song's tale of a wronged lover. "You're a charmer," she sings. "Nothing but a snake charmer."
Check Fever Queen's other singles too before the release of her album – 'Love Last', 'Cerulean', 'Night Vision' and 'You, You' – if you enjoy vibrant, psyched-out sounds.
Jamie Summerfield