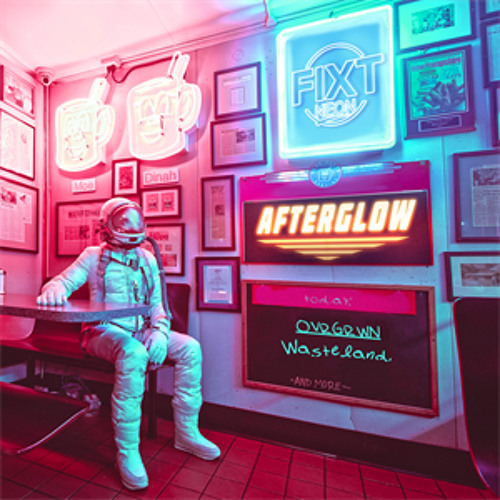 San Francisco-based duo OVRGRWN is composed of producer Brandon Iljas and vocalist Danae Labraña. There's not much to say beyond how much I absolutely love everything about this song.
'Wasteland' taps into everything I love – from its neon-drenched synthwave soundscape, to its modern pop chorus which makes it catchy and a sing-along tune. It makes me nostalgic for a time which I wasn't even alive for, however it manages to sound current in a cultural landscape where the vibes of the 1980s have never been more in fashion. It could be played on the radio, or it could be on a soundtrack to a glossy movie, or in the backing of a games arcade. It would sound great in all of them, with its pulsating bass and synths, along with Danae's voice, which is perfect for this sort of music.
Don't mind me, I'm off to listen to this on loop for the next three hours.
Ryan Powell