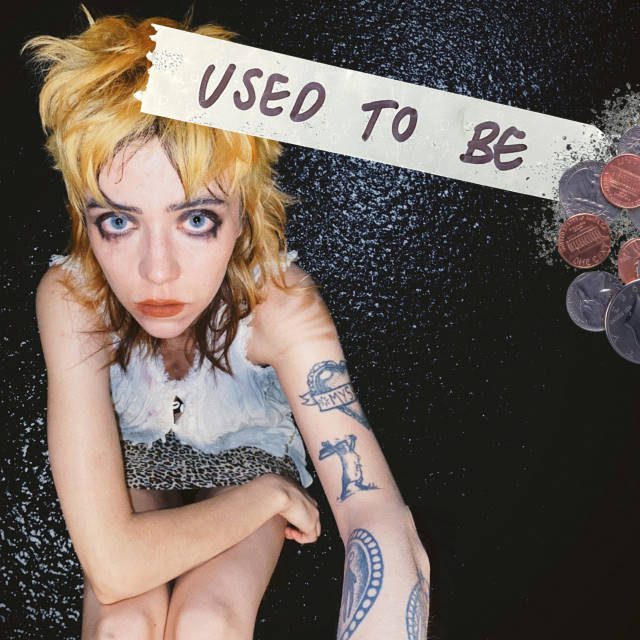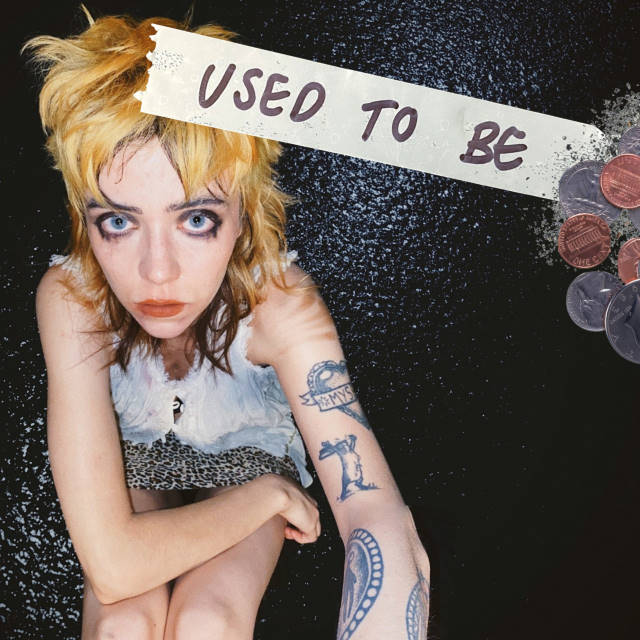 YNES' latest single Used To Be, Is a wonderfully quirky and cool mix of 80s influences infused with post-punk and 90s vibes, creating a nostalgic sonic world. Lyrically the track explores that all too relatable feeling when you realise that your life has moved on, and you're maybe not such a 'young' adult. "I don't know who I am, I don't know if I ever have" YNES cries, and isn't that the big question of growing up?
This single perfectly captures the strange way that most of the pointless, embarrassing or even tragic memories such as her recollection "I was convinced I had alcohol poisoning" can seem better in retrospect and make you miss your young days.
At 3 minutes 32 seconds this ode-to-youth packs a punch! Made up of three distinct sections, the song manages to relay what you could call the three stages of growing up…realisation, reminiscing and finally resistance.
The song starts with dreamy synths and long held chords, followed by a bouncy rhythm guitar and fuzz filled lead reminiscent of the classic blend of rock and pop in the early 2000s. The walking bass line however, has a distinctly 80s feel. The combination of such iconic sounds pushes the song into the realms of teenage anthems that many of us obsessed over when we were younger.
Throughout the track YNES focuses on a repeating melody, which again highlights the anthemic nature of the song, and sticks to a cool, confident and incredibly smooth lower register. However, as we reach the end of the track she unleashes an impressive edgier and cutting high register, moving up an octave to show her desperation to "feel as young as I used to be".
YNES shows a diverse range in timbre and style in Used To Be, demonstrating powerful vocals and the skill to know when to hold back. The simple and effective melody allows the listener to really focus on the important and witty lyrics such as "I want to lose my ID, I want to need my ID to get in, I want to waste my potential all over again, wanna get the subway in the wrong direction" and "I wanna chase this job, I wanna chase this how I, remember it".
This single is a fantastic addition to the new label GRRRL GROANNN label, and a summer epic for those nights where you just want to feel young and free.
Used To Be is out via GRRRL GROANNN on May 14th.
Courteney Yeoell