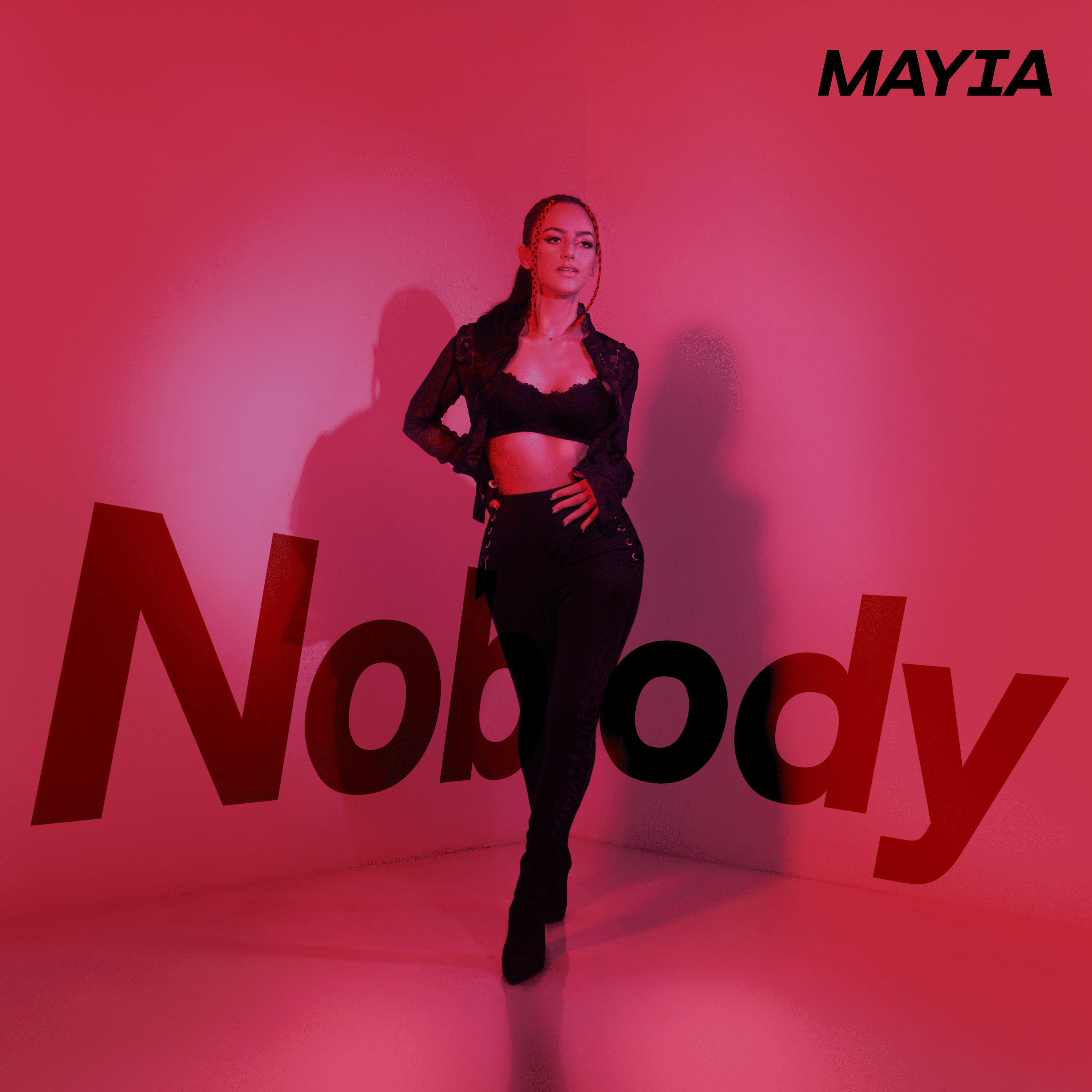 Enjoy Mayia's Exceptional Singing In "Nobody"
Mayia's latest release is a stunning song "Nobody" that is brimming with charisma and playfulness. The single tells the fascinating story of a woman who is self-sufficient in every way and does not need anyone. But there is someone special she does want which is clearly communicated in the chorus.
An artist to the bone, Mayia has grown up in an environment that encouraged her musical interest. She learned to play the drums as a child followed by the electric guitar, piano and even saxophone. Mayia is multi-talented and artistic to which her singles are proof. Her debut song "Temporary" quickly became a hit, solidifying Mayia's fanbase.