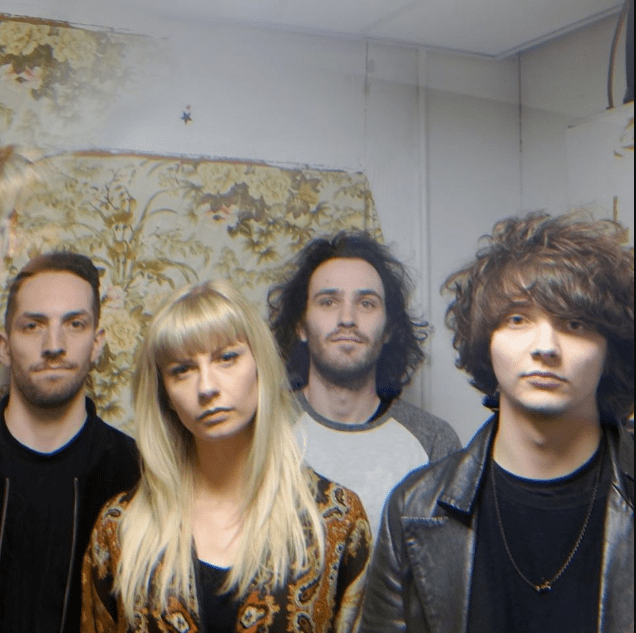 New Music – Pave The Jungle 'Ants'
We've been consistent admirers of the North East's recent surge of quality rock and indie bands. Pave The Jungle are the latest in a long line to catch our attention and their new single 'Ants' brings a grittier tone to the proceedings.
There is something dark about 'Ants', the mood never feels bright and the track has this cloudy feeling hanging over its head. This tone brings everything to life and adds a totally unique spin to the song. In places it feels like 'Ants' is going to overflow into a indie pop anthem but the beautiful thing about it is that it remains true to itself and continues down an all together more gnarly path.