Seekay Featuring Chloe – Wiser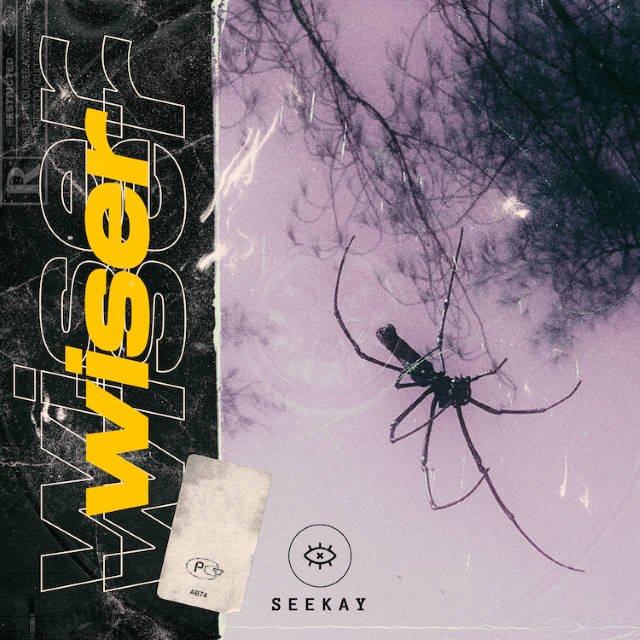 Yet another collaboration from London-based Australian producer Seekay and mesmerizing artist Chloe, 'Wiser' is out already, leaving us with open mouths and hearts. As always, the collaboration of these two is something we were looking forward to, considering the success of their latest releases 'Hold' and Fall,' both making headlines all around the world for their heavenly touch and inspiring energy. Both releases have found their places in the hearts of music lovers worldwide.
Chloe's unmatchable vocals and Seekay's perfect to the core production, filled with heavy bass beats, dreamy and nostalgic undertones, groovy tunes, and epically edgy atmospheric sounds, are flowing 'Wiser' in free route. Bold musical choices are the driving forces for the song's dreamy soundscapes and sad lyricism reminding poetry. If you're in search of new and bold, 'Wiser' will be your next journey.
Charlotte Lucas