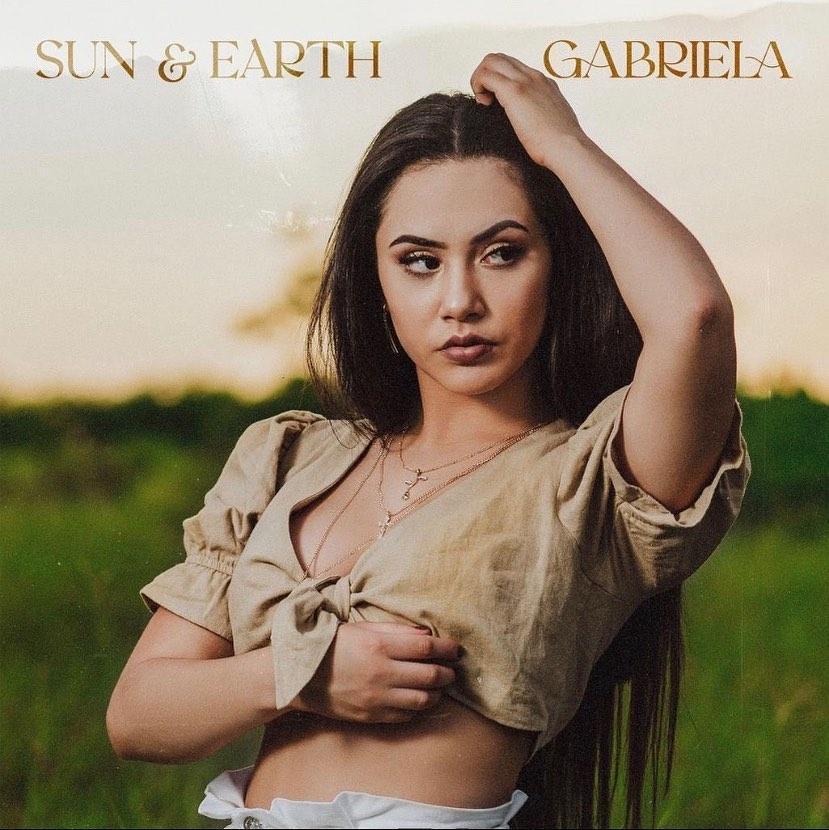 Gabriela Confirms Her Talent And High Potential With Sophomore Single 'Sun & Earth
Nashville-based singer-songwriter Gabriela ends the year in style with the release of her new single, "Sun & Earth," a magical r&b ballad with some beautiful dream-pop added to the final mix. Filled with a myriad of borrowed influences that she transforms masterfully into her very special sound, Gabriela is one of those rising artists with music running deep in their veins, naturally and without straining for effect in any of the songs she creates. Her exploration of sounds does not disappoint, and her melodic r&b and lush vocal beautifully intertwin on all levels. She follows-up on her debut single released a short while ago, "Grow Up," a song that expressed her frustration towards her partner who seemed to be the cause of her suffering due to his immature mindset, introducing herself with full-confidence to the fans.
She is now building-up a solid reputation for herself with "Sun & Earth," confirming the talent and high potential most detected on her debut drop, this time with a truly remarkable song that exposes her ethereal voice in a new light, reminding us of great artists such as Alicia Keys or Adele.